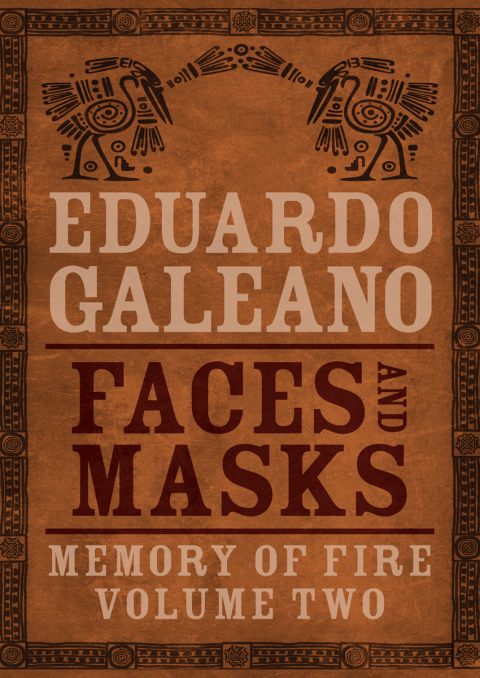 Faces and Masks
By:

Eduardo Galeano
Publisher:

Open Road Integrated Media, Inc.
Print ISBN:

9781480481411
eText ISBN:

9781480481411
Edition:

0
Format:

Reflowable
Instant Access
Purchase and read your book immediately
Read Offline
Access your eTextbook anytime and anywhere
Study Tools
Built-in study tools like highlights and more
Read Aloud
Listen and follow along as Bookshelf reads to you
"A book as fascinating as the history it relates . . . Galeano is a satirist, realist, and historian." —Los Angeles Times For centuries, Europe's imperial powers brutally exploited the peoples and resources of the New World. While soldiers of fortune marched across continents in search of El Dorado, white settlers established plantations and trading posts along the coasts, altering the land and bringing disease and slavery with them. In the midst of a bloody collision of civilizations, the West has birthed new societies out of the old. In the second book of his Memory of Fire trilogy, Eduardo Galeano forges a new understanding of the Americas, history retold from a diverse collection of viewpoints. Spanning the end of empire and the age of revolutions, Faces and Masks brilliantly collects the strands of the past into an iridescent work of literature.