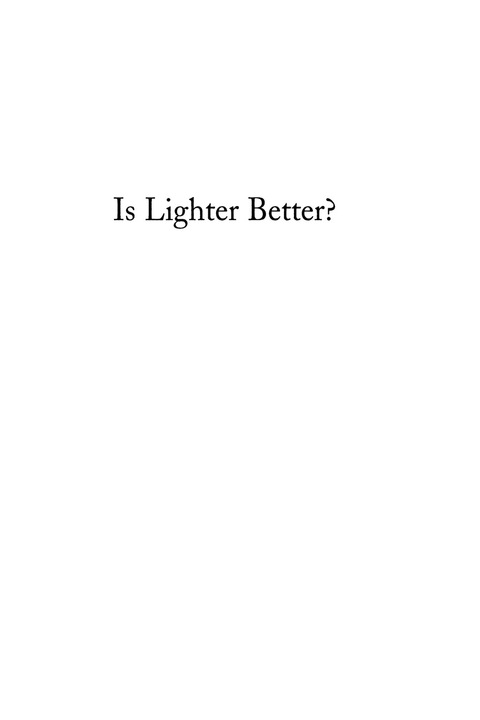 Is Lighter Better?
Skin-Tone Discrimination among Asian Americans
By:

Joanne L. Rondilla; Paul Spickard
Publisher:

Rowman & Littlefield Publishing Group
Print ISBN:

9780742554931
eText ISBN:

9781461638100
Edition:

0
Format:

Page Fidelity
Instant Access
Purchase and read your book immediately
Read Offline
Access your eTextbook anytime and anywhere
Study Tools
Built-in study tools like highlights and more
Read Aloud
Listen and follow along as Bookshelf reads to you
Colorism is defined as "discriminatory treatment of individuals falling within the same 'racial' group on the basis of skin color." In other words, some people, particularly women, are treated better or worse on account of the color of their skin relative to other people who share their same racial category. Colorism affects Asian Americans from many different backgrounds and who live in different parts of the United States. Is Lighter Better? discusses this often-overlooked topic. Joanne L. Rondilla and Paul Spickard ask important questions such as: What are the colorism issues that operate in Asian American communities? Are they the same issues for all Asian Americans—for women and for men, for immigrants and the American born, for Chinese, Filipinos, Koreans, Vietnamese, and other Asian Americans? Do they reflect a desire to look like White people, or is some other motive at work? Including numerous stories about and by people who have faced discrimination in their own lives, this book is an invaluable resource for people interested in colorism among Asian Americans.